We are diversity.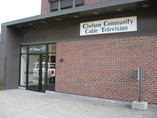 CCCTV is a non-profit organization established in 1988. The landscape of Chelsea is very diverse, perhaps one of the most uniquely diverse communities in the state. It is the mission of CCTV to provide quality programming that can reach all ethnicities and races; whether it be educational, municipal, civic, elderly, health, community organizations, religious or simply just to entertain.
---
We are non-profit.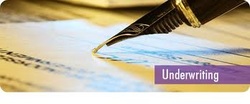 Sponsorship and Underwriting is how CCTV recieves support from the community. For various fees, local organizations and businesses can underwrite CCTV programming. Packages are annual and are three-tiered in pricing. If you are interested in becoming an underwriter for one of the many excellent shows on the station, please call the office for details.
---
We are accomodating.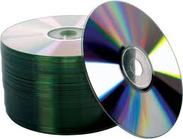 DVD Reproduction. See something you like on CCTV and would like to keep a copy for your library or send it off to a friend in another state? No problem! CCTV will reproduce a copy of the program for you.
$10 per copy, pick up in studio
$15 per copy, mailed to your address
$6 each, bulk order, 10 or more
---
We are educating.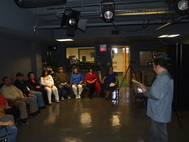 Become your own producer! Organized, instructional classses are provided by CCTV to educate community volunteers on the process of camera operation, production and programming.
---
We are noticed.
It's Nice To Be Acknowledged.....and Awarded!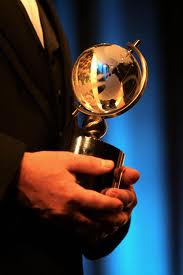 For 25 years of work, surely we get a little recognition. Chelsea Community Cable Television has been acknowledged by some very prestigious organizations in and out of the city. Just to name a few....
2013 Commonwealth of Massachusetts, House of Representatives, 25 years of dedication and outstanding service to Chelsea.
2013 Commonwealth of Massachusetts, Senate, 25 years of service to the city of Chelsea.
2013 City of Chelsea, City Council, Citation, in recognition of 25 years, Chelsea Cable has provided the community with programming that includes City Government meetings and special assemblies as well as events that emanate from the Chelsea Schools, Senior Center, Chamber of Commerce, Public Safety offices, Religious dwellings, Health Care Facilities, Youth and Athletic programs and community organizations addressing a variety of issues and topics that benefit our community.
2010 Commonwealth of Massachusetts, Citation to Robert "Duke" Bradley in recognition of his outstanding community work as Executive Director of Chelsea Community Cable Television.
2009 City of Chelsea, on behalf of a grateful citizenry, is hereby honored to recognize Robert "Duke" Bradley for dedicated service to the city.
2007 Lewis Latimer Society, Certificate of Appreciation, outstanding commitment to Chelsea youth.
2006 Chelsea Domestic Violence Task Force, Community Activism recognizes Robert Bradley and CCTV in appreciation for leadership, working for community solutions to end domestic violence.
2003 N.A.B., Crime Watch Association, certificate of appreciation for dedicated service to the community.
2002 Commonwealth of Massachusetts, recognition of outstanding contribution to the city of Chelsea, to Robert Bradley and his dedicated staff.
2001 City of Chelsea, Resolution, to CCTV and Robert Bradley for the first live election coverage held in Chelsea, including taped candidate packages. On behalf of the City of Chelsea and Chelsea residents, appreciation of work on election night and election coverage from start to finish.
1997 CAPIC, Community Action People Helping People, certificate of appreciation to Duke Bradley in deep appreciation for helping people help themselves in our community.
1989 Chelsea Commission on Hispanic Affairs, award to CCTV, Channel 3 for extraordinary effort in providing a unique opportunity of Equal Access via Media Services in order to promote active community involvement for all Chelsea residents.



---